Women's Transformation Series
Putting the magic back into your heart
Overview
This Women's Transformation Series is 4 quarterly workshops wherein Kim will help you (or someone you love) with your search for clarity and finding your purpose in the different stages of life.
In this series, participants will go through four exercises:
Q1: Putting the magic back in your heart. Opening your heart - healing and to be able to give and receive love, loving and forgiving yourself, forgiving and blessing others, and being able to ask for forgiveness.
Q2: Standing up for your intuition. Listening to and taking action on it and teaching you how to acknowledge what is yours and not yours.
Q3: Men and how to deal with them. Understanding the development of boys into men. Most men live in ego and it can diminish women and make them feel not good enough. If a man is listening to his intuition, women feel safe with him and can step into her feminine, creative power.
Q4: The bubble - what it is and how to live outside of it. In the bubble it is a man's world; outside the bubble is God's universe. If someone doesn't believe in God, life is hard and they don't have the ability to ask outside of themselves for help.
Schedule
The Women's Transformation Series is a series of four quarterly workshops, beginning in October 2022. The workshops will commence on the following schedule:
Wednesday, October 12th 6pm to 8pm ET
Wednesday, Jan 11th, 2023, 6pm to 8pm ET
Wednesday, April 12th, 2023, 6pm to 8pm ET
Wednesday, July 12th, 2023, 6pm to 8pm ET
Pricing
The Women's Transformation Series includes a discussion and transformational clearing session each quarter. Registration will grant you access to all four workshops for the series.
Price: $2,000 per person
Are the workshops live?

All Women's Transformation Series workshops are virtual, meaning they are conducted live via Zoom. You will receive Zoom link and info prior to each quarterly workshop.
How do I cancel?

You may cancel at any time with thirty (30) days written notice via email at info@kimwhitecoaching.com. A pro-rated refund will be issued based on the unused portion of your package.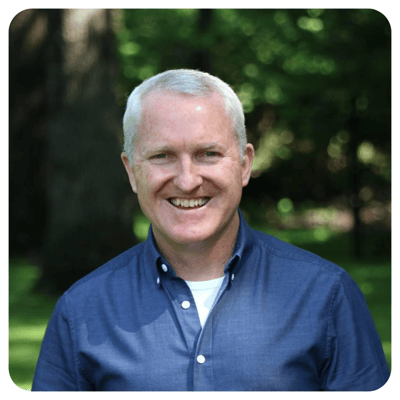 Presented by Kim White
Kim White is a Life Architect who transforms the lives of the world's top entrepreneurs and coaches personally and professionally through Spiritual Healing. His clients recognize that by accessing his unique gifts, they are able to substantially shorten the time it takes to achieve their goals.