At Kim White Coaching, we transform you, your energy, your environment and relationships, bringing you back to your authentic truth which is connected to God. We do this by turning fear to love, dark to light, and scarcity to abundance.

Freedom
We liberate you from your past entanglements and dependencies to provide the freedom to move towards your potential.

Winning
We define winning as the relentless pursuit of excellence through never-ending improvement and alignment with your truth.

Protect
We create protected space and remove distractions to ensure your transformation and growth.

Integrity
We believe that integrity is acting in accordance with God's guidance for each individual situation, following your intuition.

Peace
We know that the path to peace for you is through solid growth and transformation.
Let's protect and build your future growth by seeking out and eliminating blockages and limitations that prevent freedom of success in your life.
"I can't recommend [Kim] enough to anyone who wants to more effortlessly maximize their effectiveness, health, and enjoyment of life."

Dan Sullivan, President, The Strategic Coach Inc.
KWC has a new program in the works for women. Our second group will be starting in October 2022 - if this sounds like something you (or someone you know) would be interested in, sign up for the waitlist to get first access to details and registration.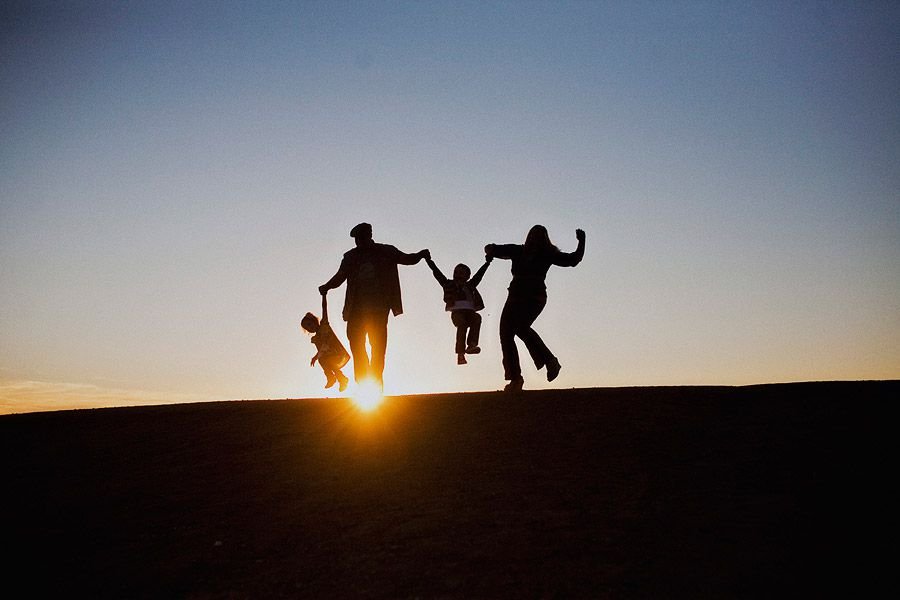 The Life Architect Program
This program focuses on the eight mindsets that allow you to win at the game of life! We will focus on 2 mindsets each quarter in all areas of your life during a 90-minute coaching transformation session.
New 2022 Pricing: $895.00/quarterly session for one-on-one or $500/quarterly session for small groups/
Join the KWC Financial Freedom System - Coming in October 2022
People ask me all the time, how can I be so relaxed about money, especially through these difficult times, and I say it wasn't always that way. I used to be so exhausted about being stressed with money that I built my own system to remove the financial stress out of my life, and now I can teach you how to have this work for your life too.

In this detailed webinar, I will take you through each of the seven steps to attain freedom from your own financial stress. Your worries will be eliminated, ensuring you have a life of abundance and joy.
Work to eliminate the physiological effects of financial stress
Transform the overwhelming nature that financial stress can have on your entire life
Enjoy the peace that comes with transforming your financial stress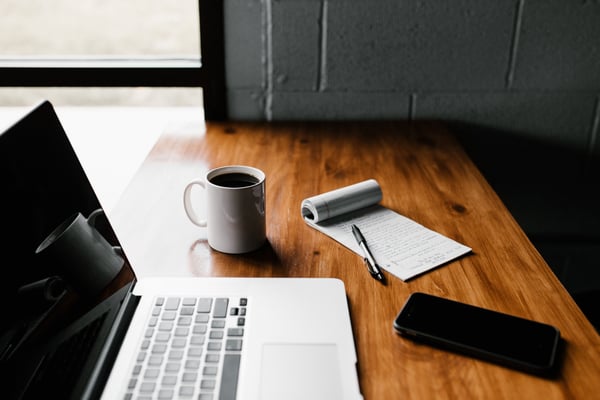 Power Clearing Session
Choose this session to clear issues or blockages you are experiencing with a particular person or with yourself.

This is a great opportunity to quickly tackle issues while also allowing you to experience the work that Kim does or potentially reconnect if you've already had the pleasure of working with Kim.

You'll be able to choose between a 15 or 30-minute session.
Coaching Transformation Session - The Energetic Assessment ™
A one off session which allows you to focus on one significant life experience that needs clearing. You will see significant improvement in your relation to that particular blockage and as a result of this assessment you will be relieved of past entanglements and have a lasting feeling of relaxation and energy.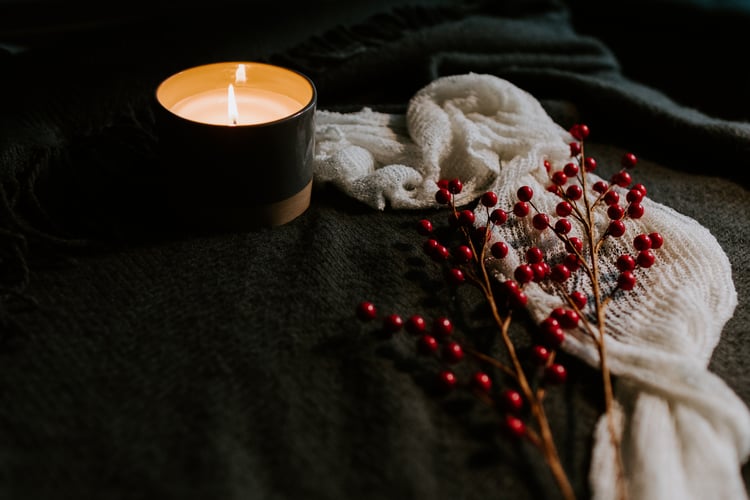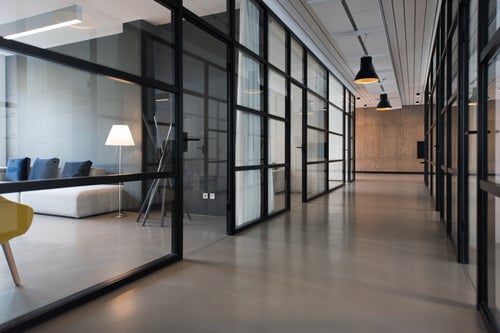 Property Clearing
Are you feeling that your environment is not supporting your growth?

Are you constantly confused, exhausted, or stressed when you are on your property?

With an intensive, thorough clearing of your property, the KWC Team will eliminate the negativity, darkness and clear the blockages that are holding your property, home, or office back from supporting your growth.
"Kim White has made a huge impact on both my personal and professional life. I highly recommend him to anyone who wants greatly increase their effectiveness and maximize their energy."

- Gino Wickman, Founder of EOS Worldwide; Author of Traction and Entrepreneurial Leap
What is a Power Clearing?
Power Clearing sessions are one-time, transformational sessions where we will clear a blockage you are experiencing with a particular person or with yourself. This is a great opportunity to quickly tackle issues while also allowing you to experience the work that Kim does or potentially reconnect if you've already had the pleasure of working with Kim.
"Many of us have 'mental blocks' from time to time which go way beyond procrastination and last for months, even years. Recently I had such a block and had tried a number of things to shift it however nothing seemed to work. That is until I connected with Kim White who by way of a Power Clearing Transformation session was able to do what other blockage clearing methods couldn't.

If you're suffering from a similar mental blockage, don't put up with it - connect with Kim and get it cleared!"
It's time to make a change for yourself.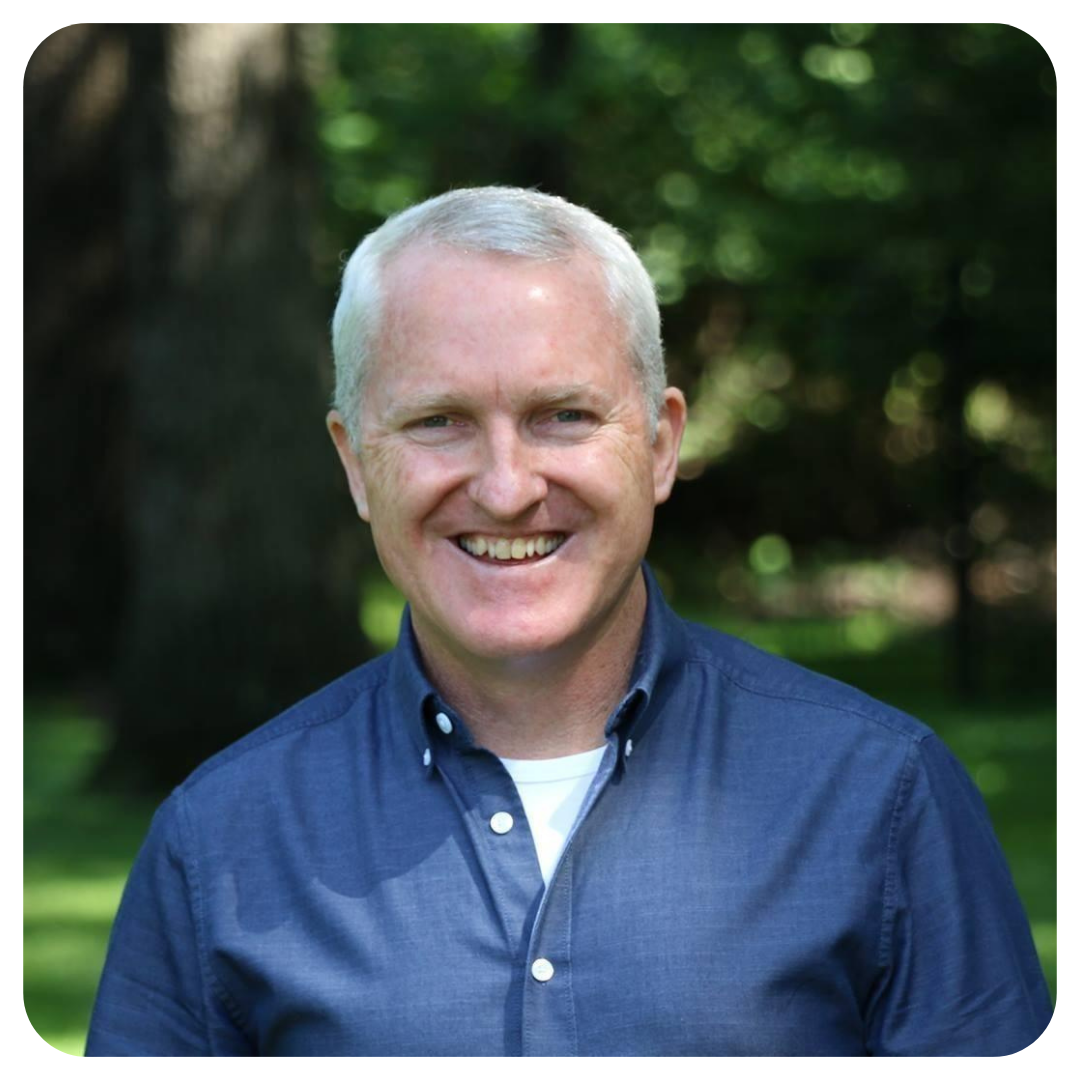 We are all familiar with our mental, emotional and physical parts of ourselves. Some people are also connected with their spiritual and energetic self.

There is an energetic component to our lives, everyone has it. You know it when you meet someone and get a really bad feeling about them or go into a room and want to leave immediately; you are picking up on the negative energy. Conversely, you are aware when someone is positive or when you walk into a room and it is warm and welcoming.

Kim has learned how to clear the negative energy from a space and from people, removing blockages that are holding them back from achieving their goals.
Register to learn about Kim White Coaching events and updates and receive your copy of "The Cutting Off Technique"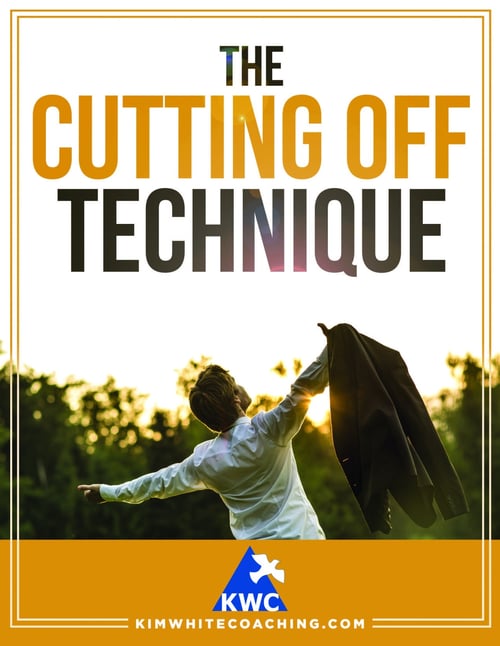 We won't share your info with anyone!