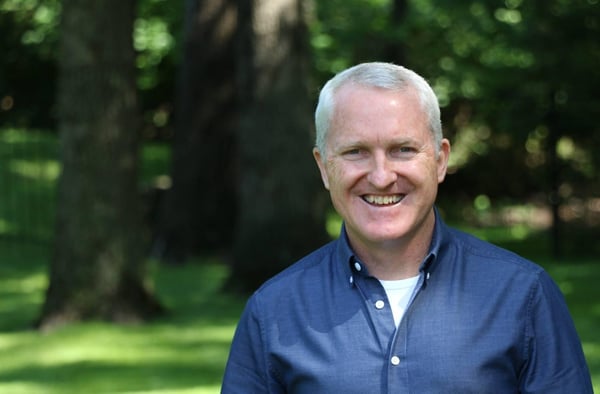 Kim is "The Life Architect"
Life Architect Kim White, and the KWC team, transform blockages and limitations into freedom, peace, and goal achievement. He has been healing for nearly 3 decades, having created his own methodology based on the spiritual teachings of his mentor, Victor Barron.

In the early 1990s, Kim discovered healing through his passionate investigation on improving human performance, especially during pursuit of his own Olympic dreams.

Kim and his team work on homes, businesses, and individuals. The transformational healing is done with God's unconditional love and compassion and is immediate.

Kim has written four books, Is Your Money Running on Empty?, 201 Day Achievement Principle (a book and companion journal), and Winning the Game of Life, all of which can be found on Amazon.

To know more about Life Architect Kim White, visit his LinkedIn bio.
Why does Kim mix spiritual with business and sports?
As a track athlete who had won national and international titles, Kim was training for selection in the 1992 Australian Olympic team. He noticed that, despite everything being controlled in his preparation - sleep, food, and regimen - his performance could change depending on the hotel room where he slept the night before he raced. He found that the environment could have a positive or negative impact on his race performance.
"I have always been sensitive to energies and I wanted to find out more about how we work beyond the physical."
He was then challenged by an Achilles tendon weakness, damaging it a week before the Olympic Trials. It was in the aftermath of that devastation that Kim started searching for answers about his injuries and how external influences could affect his performances. Kim's search led to Kinesiology and theories about cellular memory in our body.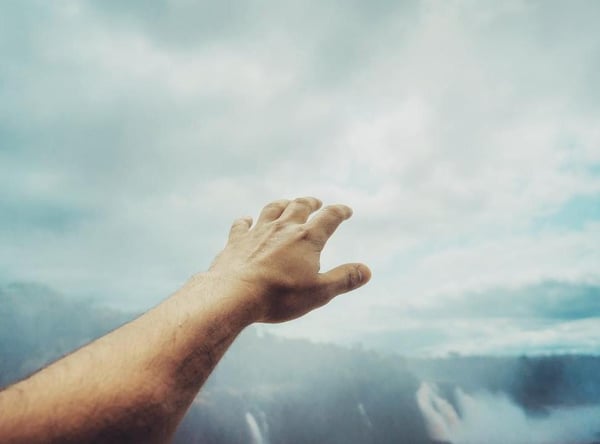 How does the process work?
We are all familiar with our mental, emotional, and physical parts of ourselves.
Some people are also connected with their spiritual and energetic self.
There is an energetic component to our lives, everyone has it.
Energetically, you can feel when someone is positive, or when you walk into a room and it is warm and welcoming. Conversely, if you meet someone and get a really bad feeling about them or go into a room and want to leave immediately; you are picking up on the negative energy.
Kim has learned how to clear the negative energy and empower the positive energy in a space and with people to help goal achievement.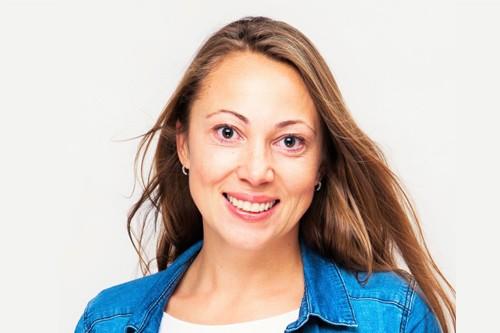 Elin Granqvist Amann
Spiritual Clearing Practitioner for Individuals & Properties
Kolbe A Index: Pioneer / 3476
Elin is a Spiritual Clearing Practitioner who assists KWC clients in achieving their goals. Originally from Gothenburg, Sweden, Elin now resides in Vienna, Austria. She has a Business degree and has experience as a Department Manager for Bulk purchasing on international textile firm.
Since 2010 Elin has trained in Spiritual Healing and is now an authorized teacher for Victor Barron's Healing Methods.