Products & Services
From transformative, one-on-one services to tools crafted with the intention of helping you create your dream life, you'll find all the details here.
Personal and Space Clearings
At the completion of this program you will experience peace, productivity and ultimate growth in all aspects of your life.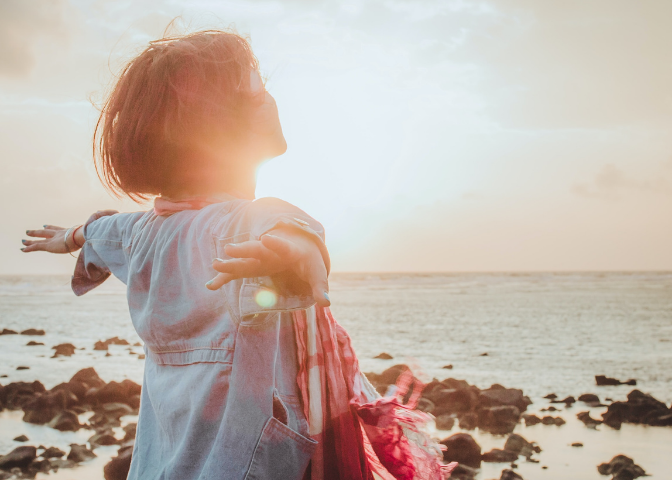 Power Clearings
Choose a 15 or 30-minute session for a clearing of ONE issue or blockage you are experiencing with a particular person or with yourself. This is a great opportunity to quickly tackle issues while also allowing you to experience the work that Kim does.
Space Clearings
Kim White and the KWC Team will do a spiritual and energetic cleansing of your property (business or private). Your property will receive a spiritual Feng-Shui, then a blessing is given which brings a feeling of peacefulness and clarity.
The total fee includes a full space clearing and follow-up debrief with KWC. Fee is determined by type of clearing and size of space to be cleared. Book a consultation today for more info!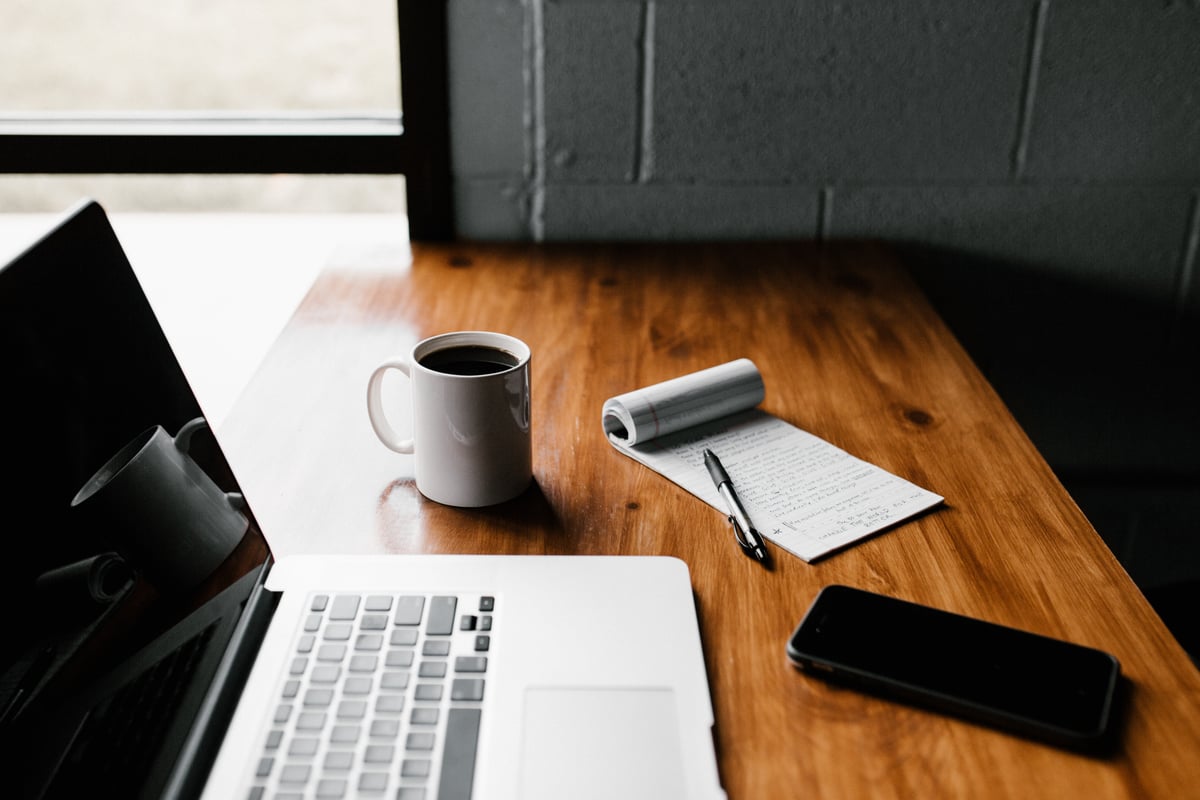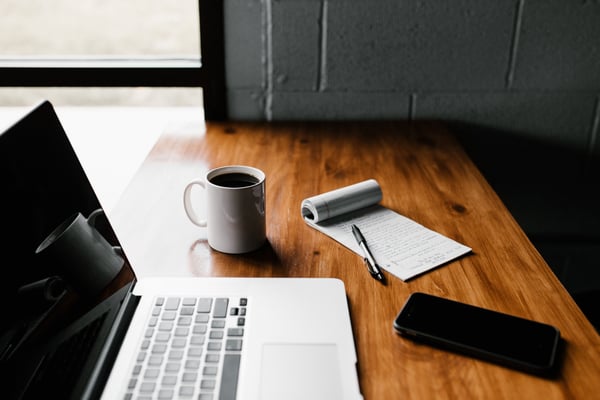 "From the moment Kim showed up at my house, I trusted him. He immediately sensed what was going on with me and was able to clear the negative energy I'd been carrying around and couldn't seem to shake. As a result, I have been able to open my heart to a new relationship (finally) and am now on the way to fulfilling my dream of having a family of my own." Sounds hokey, but it's true!"
Discover Group Transformation Sessions
Overcome stress, gain a tune-up, and make your team's life more productive.

Contact us about booking your team or group transformation today
at info@kimwhitecoaching.com

The Liberation Program™
At the completion of this program you will experience peace, productivity and ultimate growth in all aspects of your life.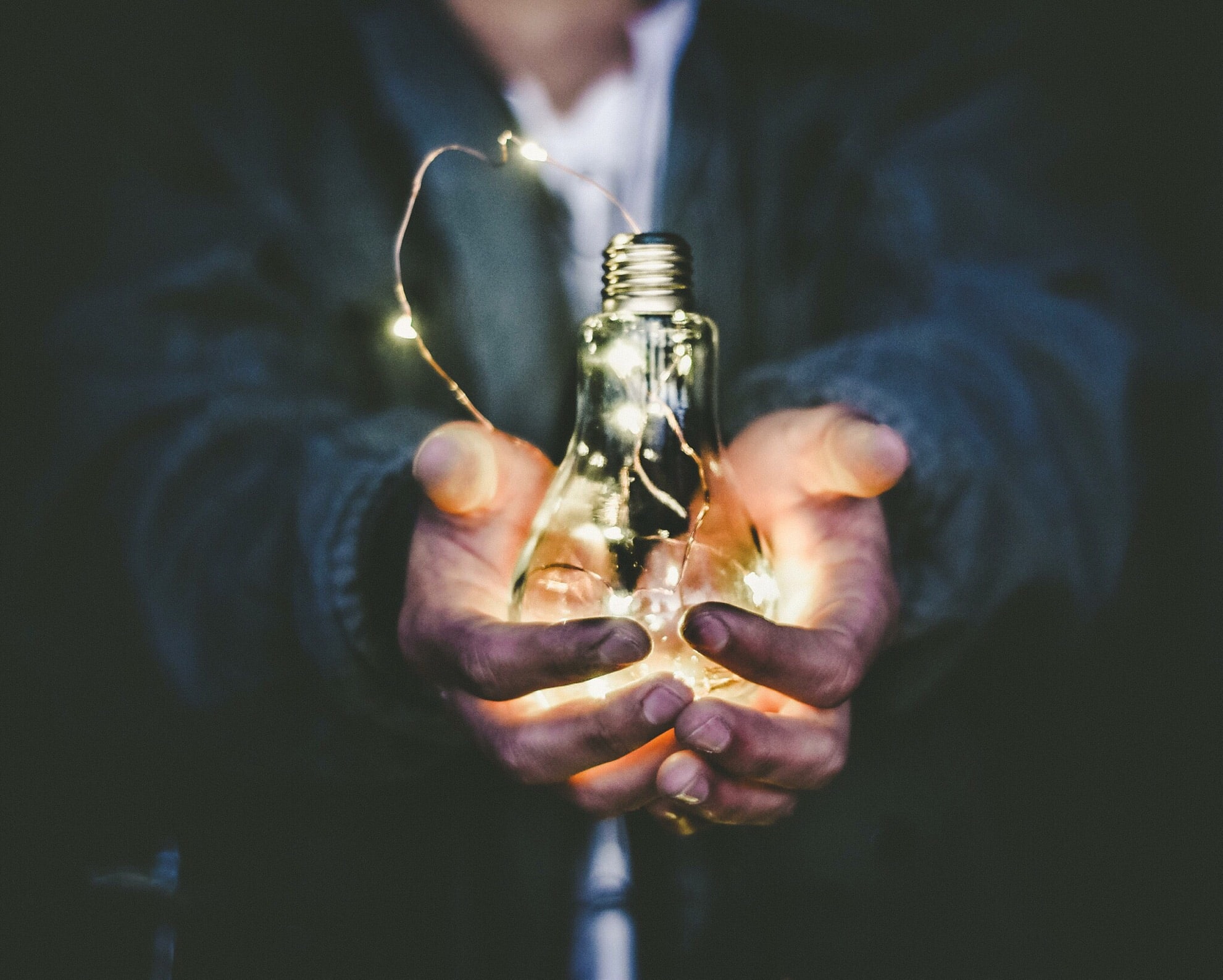 The Liberation Program™ Phase One
The Energetic Assessment™
This 45-minute session allows you to focus on one significant life experience that needs clearing. You can expect to see improvement in your relation to that particular blockage as a result of the session.

At the end of this clearing you'll have the opportunity to choose to continue to work alongside KWC by booking the deeper clearing, The Path to Freedom™.
The Liberation Program™ Phase Two
The Life Architect Program™
This 90-minute session is an all-encompassing focus on the entirety of your life, clearing the way for growth. This program focuses on various facets of your life, beginning with you as an individual, moving onto your environment, and finally your most important personal and business relationships. The focus is clearing what is necessary to move into a significant growth stage.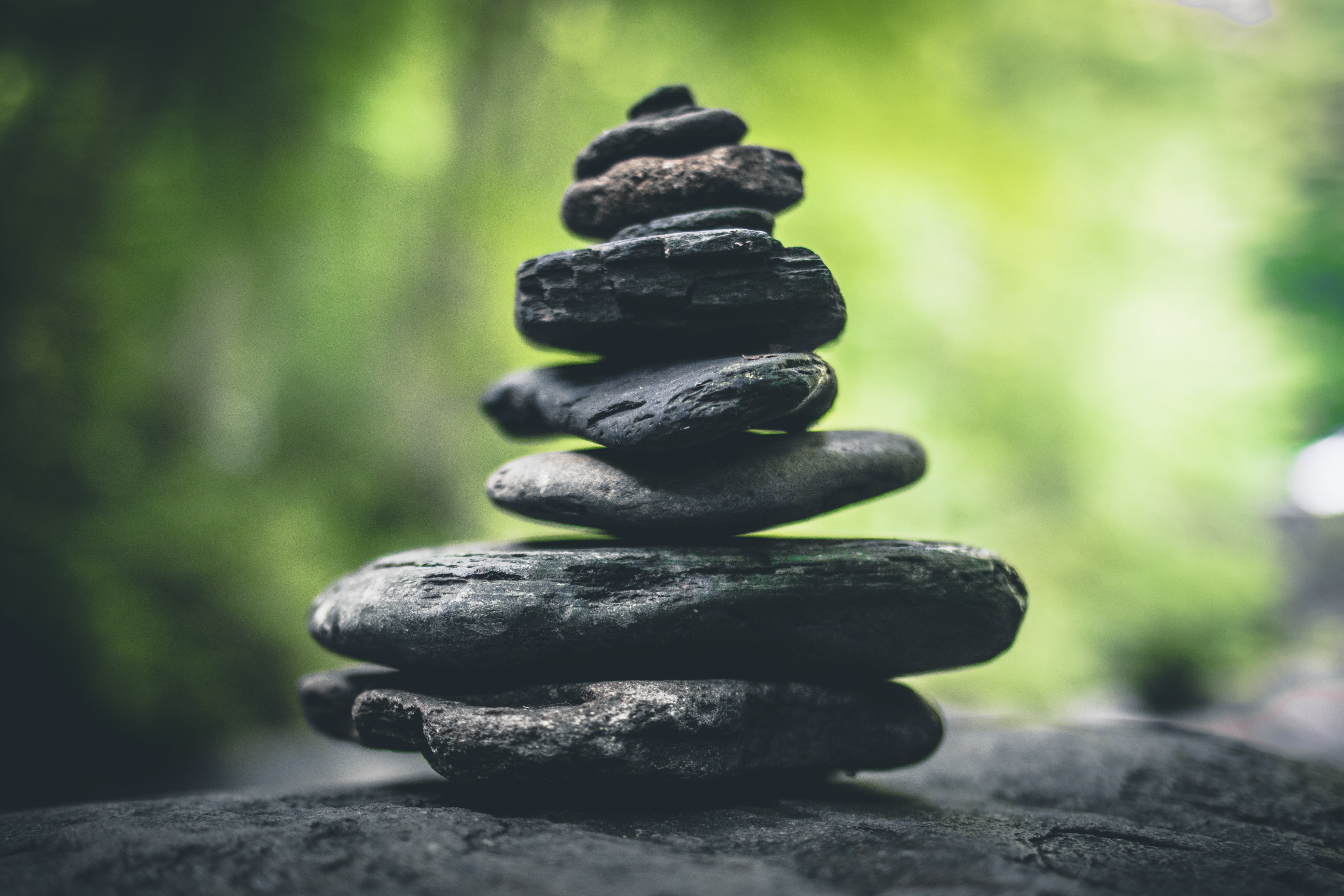 Men's Group Workshops
You (or someone you love) will be a part of four quarterly workshops wherein Kim will teach you how to follow your intuition to guide you, your family, and your business choices and decisions through the journey of life.
Is Your Money Running on Empty?
Seven Steps to Freedom From Financial Stress
Is your money all gone before your next payday? Do you know that sinking feeling when you open your bills, realizing you may be struggling to pay them? You don't have to feel this way about your financial situation. You are seven steps away from becoming relaxed, confident, and secure with your money by reading and following the wisdom in this book. Kim White, International Energy and Business Coach will reveal the breakthroughs he has achieved to show how you can transform your life and finances, so you never feel this financial stress again.
Winning the Game of Life
How to Eliminate Blockages that Prevent Freedom of Success in Your Life
You already know where you are frustrated and you want to have breakthroughs in your business and in your life. The challenging part is not knowing what's causing the blockages or where they are hiding. That's where we come in! We love to help people like you, eliminate those blockages that prevent freedom of growth and success in your life. Here's how to get started... Read through this book and complete your Life Architect Scorecard to identify the areas that you want to have a breakthrough on. Then schedule your 15-Minute Power Clearing Transformation with Kim or one of his Power Clearing Team.
Sign up for our Newsletter to get full access to all KWC benefits!