Women's Transformation Series
Putting the magic back into your heart
Sign up now to secure your spot and the opportunity to transform your life.
Opening Your Heart And Standing Up For Your Intuition
Imagine the incredible person you will become by simply opening yourself up to giving and receiving love freely.
With the right tools and knowledge, you have the ability to tap into your intuition and harness your true potential. You will gain a deep understanding of men and how to navigate relationships with ease, all while cultivating a sense of self-love and forgiveness.
Can you imagine the endless possibilities that await you once you activate just one of these life-changing abilities? From experiencing profound personal growth to connecting with like-minded women, the potential for your transformation is limitless.
Remember, women are the most powerful beings on the planet.
Register today and unlock the power of your heart to start living the life you deserve.
Why this helps you or someone you love?
"Having helped thousands of women in one on one sessions to transform their lives over the past 30 years, I am excited to be able to bring this content into an intimate group setting.
By opening their hearts and strengthening their foundation with God, the women in the group are able to empower each other along the journey.
Spend a year transforming your blockages into freedom and building a foundation by learning significant behaviors that will last you a lifetime!"
- Kim White
Imagine finding renewed joy and purpose in your career, and having your relationships with your partner and children become deeper and more connected. Discover a newfound confidence and self-worth that may have been hidden before. Gain more awareness and tools to transform your life.
You have the power within you to transform your life. Imagine what you could achieve by unlocking your heart and embracing love. Stand tall and trust your intuition, understand men, and cultivate self-love. Your life will transform in ways you never thought possible.
You will go through 4 transformations, each building upon the previous one, to create a foundation for your life.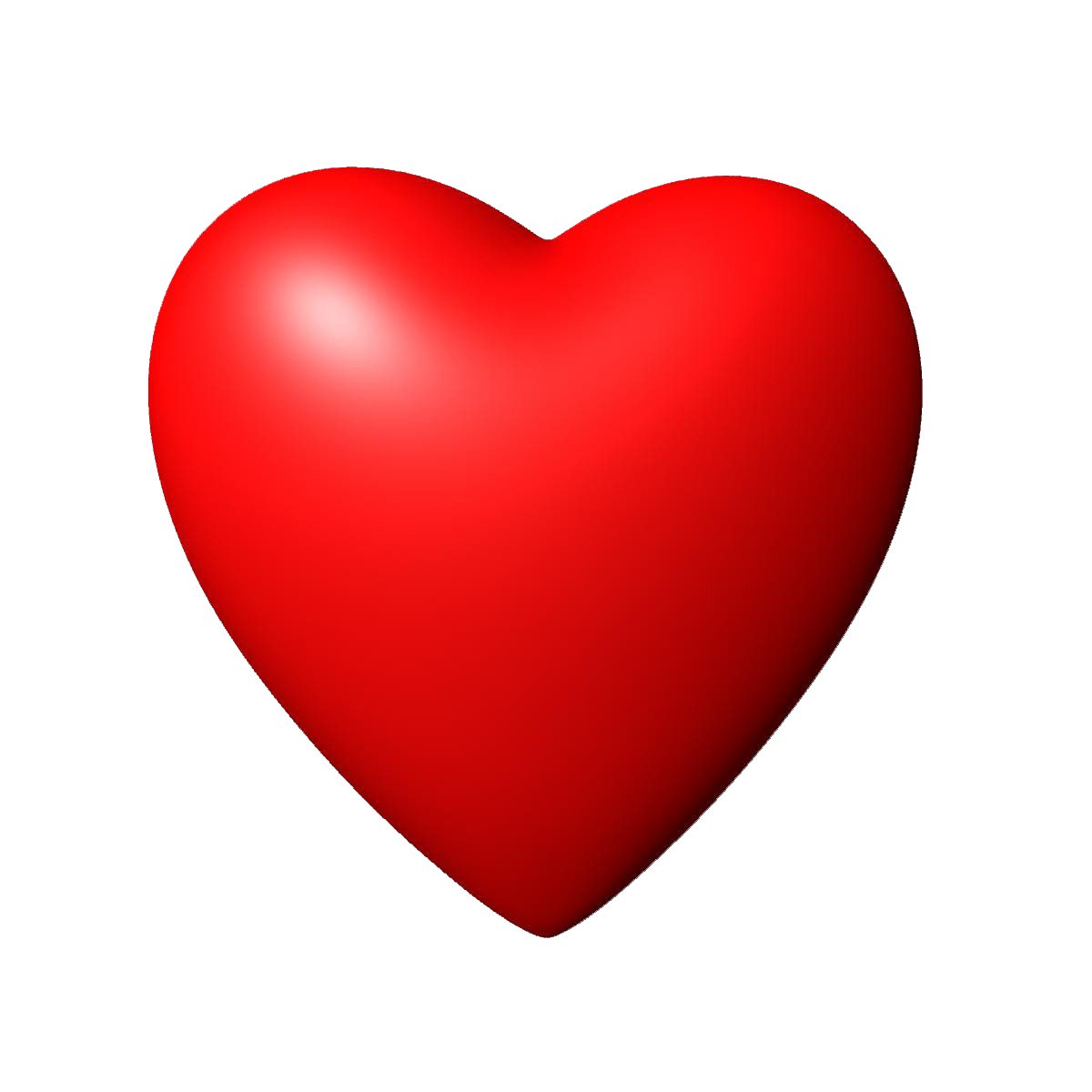 Putting the magic back in your heart
Open and heal your heart - being able to give and receive love Love and forgive yourself Forgive and bless others Being able to ask for forgiveness.

Standing up for your intuition
Listen to and take action on your intuition. Teach you how to acknowledge what is yours and not yours. Give you more freedom from emotional overwhelm.

Men and how to deal with them
Understand the development of boys into men. Most men live with ego which can diminish women and make them feel not good enough. If a man listens to his intuition, women feel safe with him and can step into their feminine, creative power.

The bubble - what it is and how to live outside of it
In the bubble is a world full of humanity's ego; outside the bubble is God's infinite love. If someone doesn't believe in God, their life is difficult and they lose the ability to ask outside of themselves for help.
See what women are saying

Experiencing each other's vulnerability, and how much we cared for & loved each other, and then reflecting on how I should care for & love myself in the same way, was powerful beyond belief.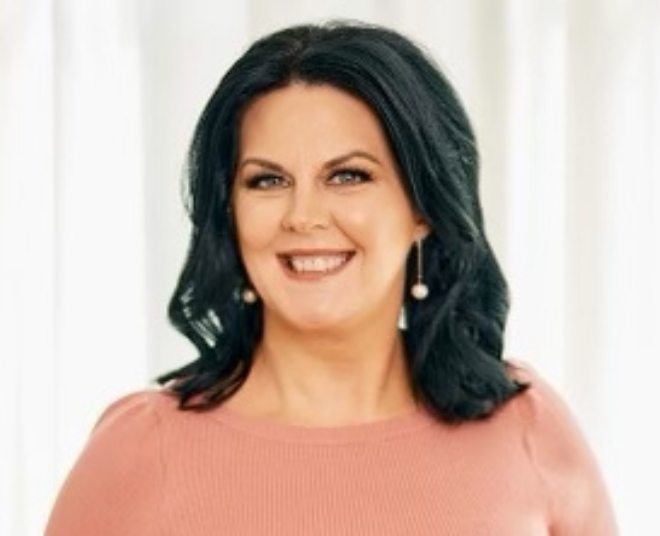 April Roberts

The stages of development for men was a huge paradigm shift in my thinking about men and I am reaping the rewards of being open to this new way of interacting - my significant relationship is the best it's ever been!

Carissa Keen

During the quarter we learned about men that I wish I had learned when I was a teenager, entering my career working with men, getting married, and having a son myself. That lesson was so impactful.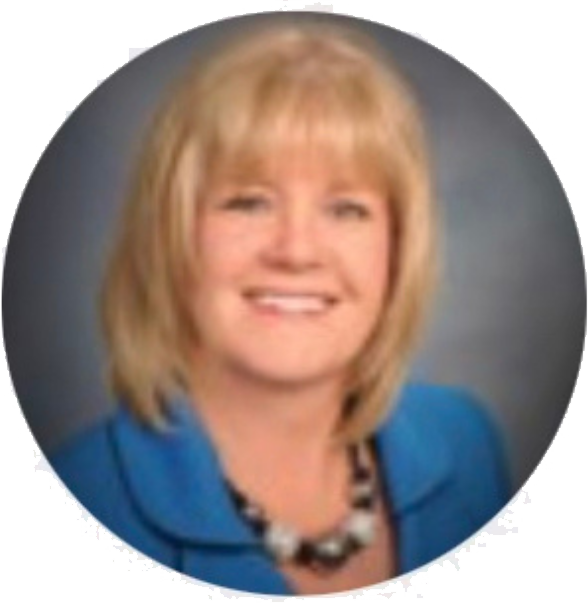 Lori Raudnask
What's Included
4 Quarters with Kim in a small group setting
Learn how to open your heart
Understand the development of boys into men
Learn about your intuition and to take action with it
Transformative Group Clearing Session each quarter
Learning to live outside "The Bubble"
Helping yourself or someone you love
FAQ
Do you know if the workshops are live?
All Women's Transformation Series workshops are virtual, meaning they are conducted live via Zoom. You will receive Zoom link and info prior to each quarterly workshop.
Is there a money-back guarantee?