Group Transformation Sessions
There are two types of Group Transformation Sessions. Choose one of these sessions to clear issues or blockages you are experiencing with a particular person or with yourself. This will remove the anxiety and stress leaving you feeling calm and relaxed.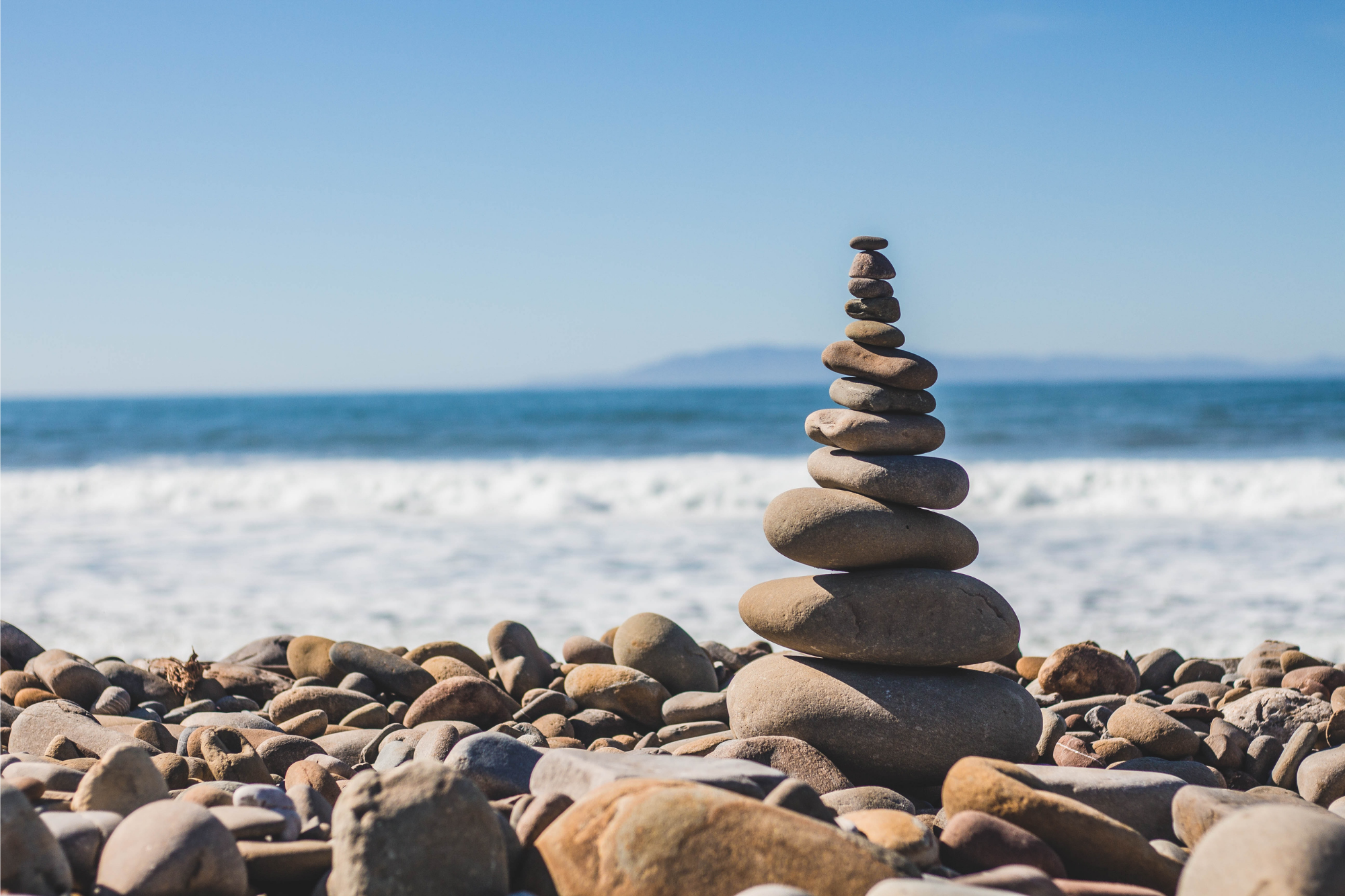 Group Transformation
Eliminate Stress & Anxiety
Registering for this group healing session will be the gentle and approachable first step to embracing your transformation.

In group healing, we find peace amongst the most chaotic of times (change can be scary and seemingly chaotic when ill-prepared)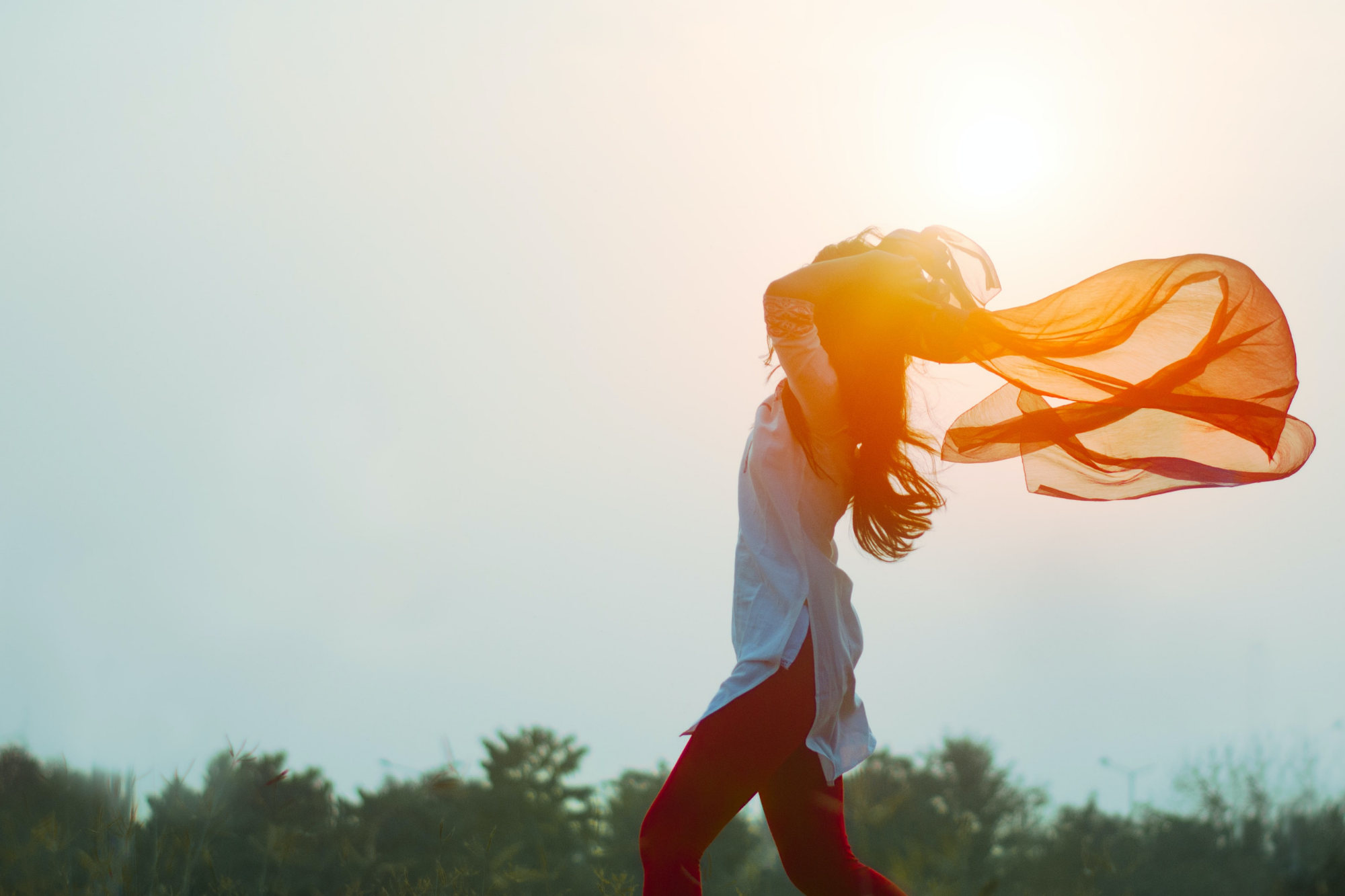 Power Clearing
Remove Stress, Achieve Success
Got 30 Mins? Need to clean up? Want a tune up?

These group Power Clearings will allow you to tune up your mental, emotional and spiritual health in just thirty short minutes.
Presented by Kim White
Kim White is a Life Architect and Spiritual Healer.

This work is powerful, and he offers this transformative experience to all who desire calmness and quiet.

Kim's group healing will allow you to remove those burdens and walk away with a still mind.