Men's Group Workshops
Journey (back) to your authentic self
What's Included
You (or someone you love) will be a part of four quarterly workshops wherein Kim will teach you how to follow your intuition to guide you, your family, and your business choices and decisions through the journey of life.
MISSION

To connect you to your authentic masculine power, your intuition, to enhance your leadership abilities and contribution to your family, your business, and to humanity.

GOALS

Grow your connection with God and Intuition to amplify your authentic power, therefore, increasing your contribution to your family, business, and humanity (to the level that you choose).
"Kim White is a very unique coach. As an elite athlete himself, he has the attributes and the ability to help coach people who need him. At the end of the day, a good man does the right thing for his family and his community. Being strong as a man makes all of those things easier but understating how all of that works in 2021 can be confusing. Working with Kim is helping me amongst others be the best versions of ourselves."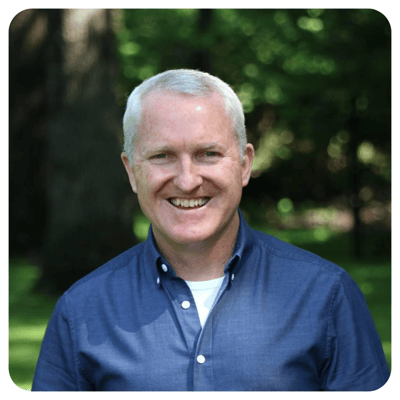 Presented by Kim White
Kim White is a Life Architect who transforms the lives of the world's top entrepreneurs and coaches personally and professionally through Spiritual Healing. His clients recognize that by accessing his unique gifts, they are able to substantially shorten the time it takes to achieve their goals.


"This group creates an extremely unique environment where you can have open discussions with other business owners about improving your thinking, life, and relationships lead by Kim and his amazing instruction and insights."
Can I purchase more than one package?

Packages are limited to one per person, per year. This excludes the 2-Day experience, which can be added on to any existing package for another $2,000 (please contact us if you wish to combine).
Are the workshops live?

All Men's Group Workshops (excluding the Live 2-Day Experience) are virtual, meaning they are conducted live via Zoom. You will receive Zoom link and info prior to each quarterly workshop, as well as information on how to join GTS (Group Transformation Sessions), 1-1 sessions, and Q&A sessions. Distance clearings are performed remotely (no Zoom required).

The Live 2-Day Experience workshop is conducted live in person.
How do I cancel?

You may cancel at any time with thirty (30) days written notice via email at info@kimwhitecoaching.com. A pro-rated refund will be issued based on the unused portion of your package.